Win a Family Pass to the magnificent Powerscourt Gardens & Waterfall
Closing Date: 18th June 2020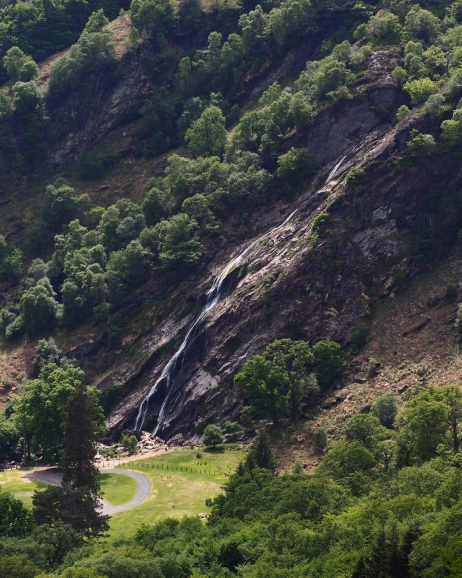 Summer has arrived in all its glory at Powerscourt Gardens & Waterfall
To celebrate the lifting of lockdown restrictions and extending family travel to 20KTo welcome visitors in the local Wicklow and Dublin areas back to Powerscourt Gardens and Waterfall (on the 8th of June), and to promote their new online booking system.
*To say thank you and ensure that those who need a break out in nature the most, Powerscourt is giving a 25% discount on adult or family tickets to all HSE staff from Monday to Friday. HSE employees must bring identification with them.*
To make your visit to Powerscourt even more enjoyable, there are now free downloadable family friendly trails such as the Kid's Quest and Tree Trail in the gardens, and the Sensory Trail at the Waterfall. All the trails will be available to download from the Powerscourt website from the end of June when you book online. The Avoca food hall is also now open stocked with some of the best homegrown and artisan foods and products. Take-away coffee, treats and ice-cream are currently available.
There is more good news for families this summer at Powerscourt, family tickets for entry to the gardens for 2 adults and three children are just €26.00, which is a saving of €12. Entry to the Waterfall for families (includes 2 adult and 3 children) is only €16.00, which is also a saving of €7.50.
For your chance to win, just tell us what county is home to Powerscourt Gardens and Waterfall?