Safe Cross Code | Road Safety Munster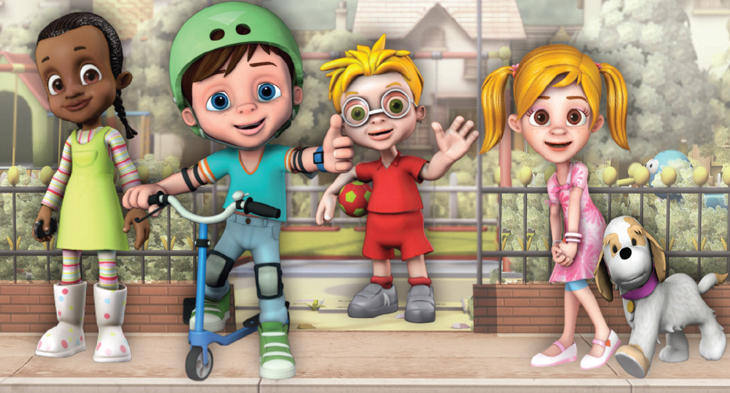 Cork City and County Councils are asking you to help your child to learn the Safe Cross Code designed by the Road Safety Authority of Ireland this winter. It will help teach your child how to cross a road safely and you can teach them how to sing the song and dance the song by watching online at www.rsa.ie
KNOW THE CODE!
One, two, three - safe cross,

Four, five, six - safe cross,

One, two, three, four, five, six SAFE CROSS CODE
REMEMBER
One - look for a safe place
Two - don't hurry, stop and wait
Three - look all around and listen before you cross the road, remember
Four - let all the traffic pass you
Five - then walking straight across
Six - keep watching. That's the safe cross code!
Safe place STOP and WAIT, safe place STOP and WAIT
Safe ground LOOK AROUND, LISTEN for a traffic sound
If traffic's coming LET IT PASS, Until the road is CLEAR at LAST
Then WALKING straight across the road
KEEP WATCHING, THAT'S THE CODE!
Well done to everyone who entered the Road Safety Short Story Competition!
The following primary school children have been shortlisted for second round judging in the ongoing Cork Co. Council Road Safety Short Story competition…
AGE: 5 - 8 yrs - Kelly May Cogan Flynn & Liam O' Sullivan
AGE: 9 - 12 yrs - Eadaoin Farrell, Zara O' Hanlon, Anna Kearney, Alicia Daly, Huda , Scoil Chlochair Mhuire, Fiona Geary, Shelagh Jessica Gilbourne, Cara Hurley, Meave Flynn & Kaylaigh Barry.
SCHOOL ENTRIES - St. Patricks Boys PS Mallow; St. Colmans Boys PS Kanturk; Ballygiblin PS; Copeen PS; St. Lachteens PS; Ballinora PS; Ballinspittle PS; Cloyne PS, and St. Marys PS, Enniskeane.
Final judging will take place on Monday 27th November and all winners notified by email/phone afterwards. Results available on www.corkcoco.ie and a prize giving ceremony will take place in County Hall, Cork on 6th December 2017.
Thanks to all those who took part in this competition with over 400 entries received from both individuals and schools! A huge thank you to sponsors Spike Island, Tir Na Si Open Farm and to Mallow, Fermoy and Dunmanway swimming pools. Please continue to support these fantastic facilities around our County. Thanks also to prize sponsors the RNLI and the Coastguard!