Primary Times Family Fair Guest Speakers Confirmed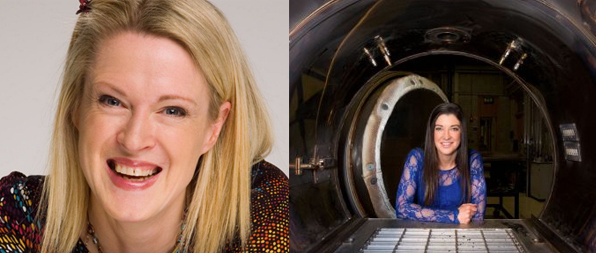 With just 70 Days to go we are delighted to confirm Dr. Norah Patten, who is destined to be Ireland's first woman in space, to give a 40 minute presentation including Q & A at our Family Fair in the RDS on Sunday April 22nd.
Also speaking on the day, we have well known children's author, Sarah Webb as well as a host of other leading parenting and educational speakers.
The floor space in the Serpentine Hall has also been amended to include a "Tech Zone" alongside designated workshop areas. Some space is still available and we have some summer camps tables that can be booked at €550 as well as the fully fitted modular stands priced at €200 per sq. metre.
If you want to meet with parents of 0-4 year old children, then this is the event for you. With approximately 50 -60 families per week registering for free tickets, we are very confident of achieving our target of 5/6K visitors.
If you would like to take part in this year's Primary Times Family Fair, please contact Marie on primarytimesdublin@gmail.com or call 086-8109539 or 01-4925923