€30,000 OF 'GALA' GIFTS FOR PRIMARY SCHOOLS
Closing Date: 1st January 2020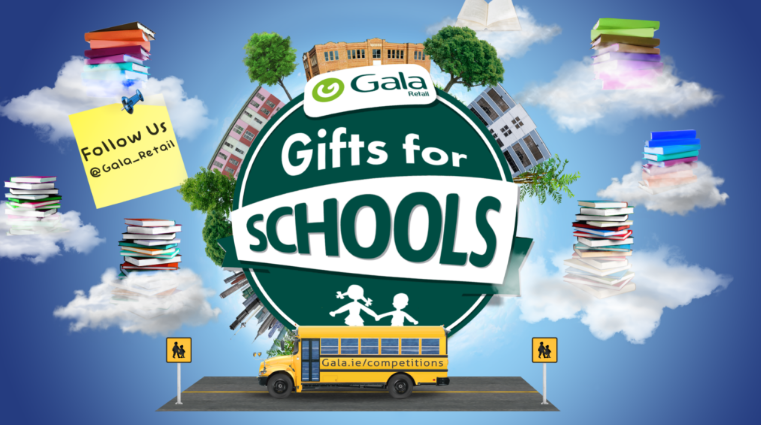 With a massive €30,000 prize pot up for grabs for Irish primary schools, leading Irish convenience retail group, Gala Retail is back with its 'Gala Gifts for Schools' campaign and three new categories for schools to enter -– Best Health & Wellness Project, Best Tech Project, and Best Eco Project.
The €30,000 Gala Gifts for Schools prize fund will be divided across the categories, with each winning primary school being awarded €10,000.
Primary schools from across Ireland are invited to enter the competition by submitting a 60- second video via the Gala website, telling Gala about a school project that they would carry out if they were to win the prize money.
The Gala Gifts for Schools competition is now open for entries. For details on how to enter, visit www.gala.ie/giftsforschools.