Have you heard of Rahoo?
If not, well you have now!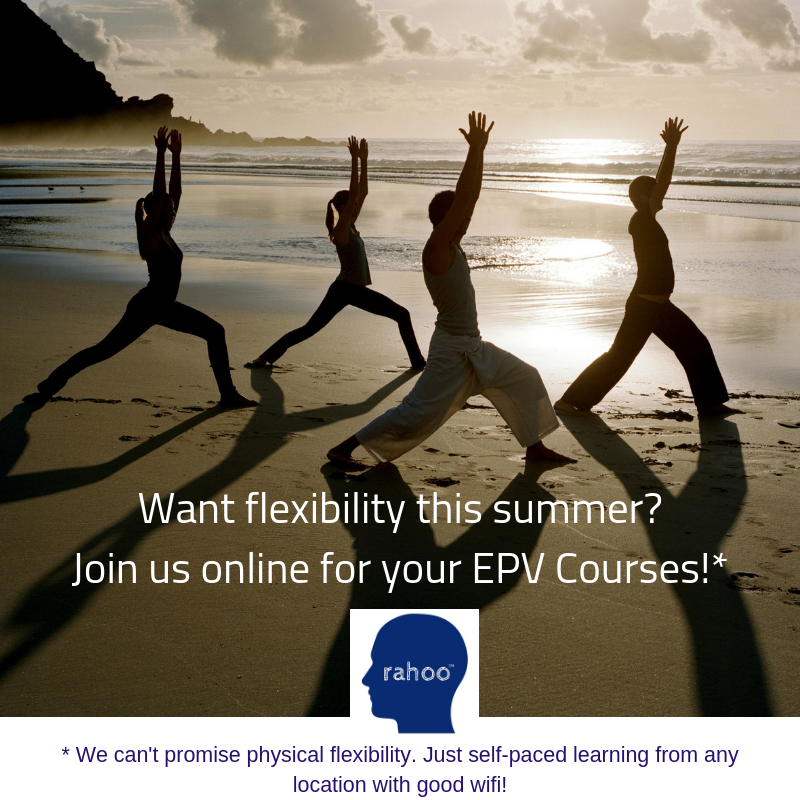 Established in 2017, Rahoo provides online Department of Education Approved Summer Courses to primary teachers – all are approved for EPV Days. Rahoo has reached a milestone of working with over 1,000 teachers to date – both online and face-to-face. Rahoo has a team of 16 Professional Tutors from all over Ireland to support teachers with their online Summer Courses this summer.
Why are teachers choosing Rahoo for their EPV Summer Course?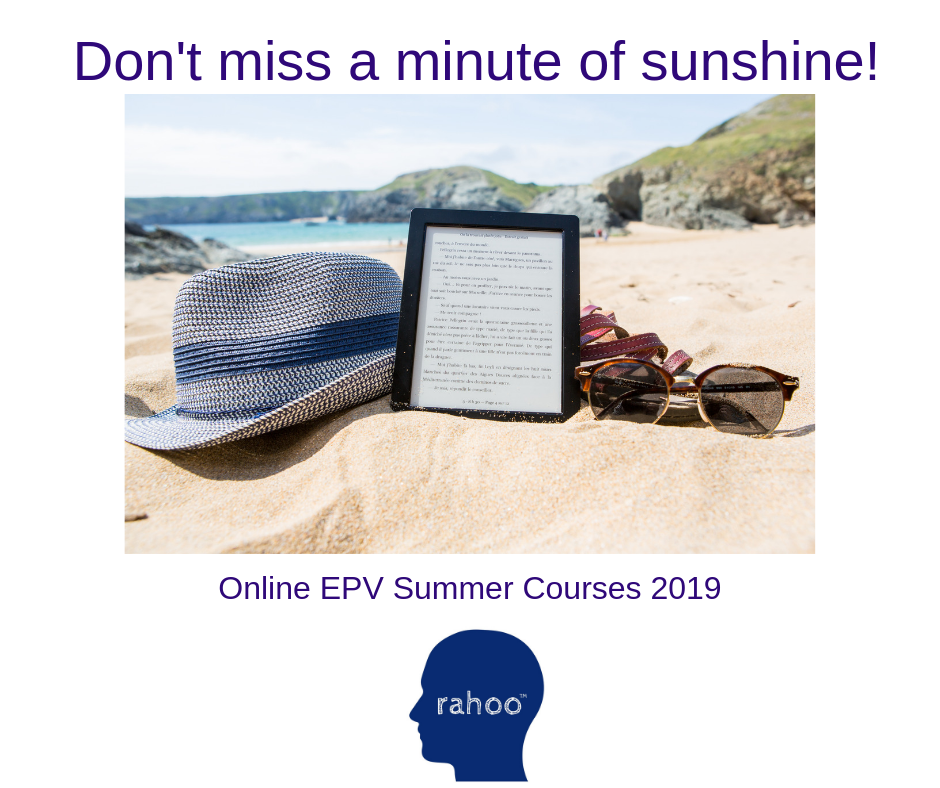 With a plethora of providers out there – what makes Rahoo worthy of teachers time, energy
and money?
Here are 5 reasons why teachers are joining them this summer:
1.
Rahoo have excellent feedback from the teachers who took their EPV Courses last year.
Teachers like Jamie said "It was the most engaging course I have done in years".
2.
Rahoo think teachers are special!
The teacher is the most important person in the classroom. That's what Rahoo think. It's also backed up by plenty of research. What teachers do every day is so important. That's why everything Rahoo advocate for is not just about what is best for the students. They firmly believe in what is best for the teacher.
3.
Rahoo like to reward you!
This year they have really pushed the boat out and all paid participants of our Summer Courses are in a prize draw for a stay at the Cliff House Hotel! Seriously! Read the terms and conditions HERE.
4.
There's no messing – Rahoo are efficient!
The Rahoo Professional Tutors also known as the Rahoolies get back to participants within a day and teachers can contact the Course Director whenever they want to have a chat. Rahoo want teachers to learn… and then get on with their lives and enjoy their Summer! Meet the Summer Course Team 2019 HERE.
5.
Rahoo are ONLINE!
Teachers can do their EPV Course with Rahoo from the beach or their bedroom! As long as they have their laptop and wifi – they are good to go! Rahoo says "Don't be stuck indoors when the world is your oyster"!
*BONUS REASON*
Rahoo like to give back!
All of their courses are proudly part of the Rahoo Pay It Forward Policy!
Rahoo Course Direct or, Ciara McGuane, shares her experience to date:
"I am delighted with the success of Rahoo to date – in particular our Summer Courses. With increased pressure on teachers, we need courses that are straight-forward, practical and realistic – and that is Rahoo in a nutshell. We advocate what is effective, yet also efficient. The name comes from the Irish rathú, which is to thrive. We are passionate about supporting teachers to thrive in their jobs – and outside them too! This is why we have developed courses that meets their needs. The feedback has been astounding and the team and I are looking forward to getting stuck in this summer!"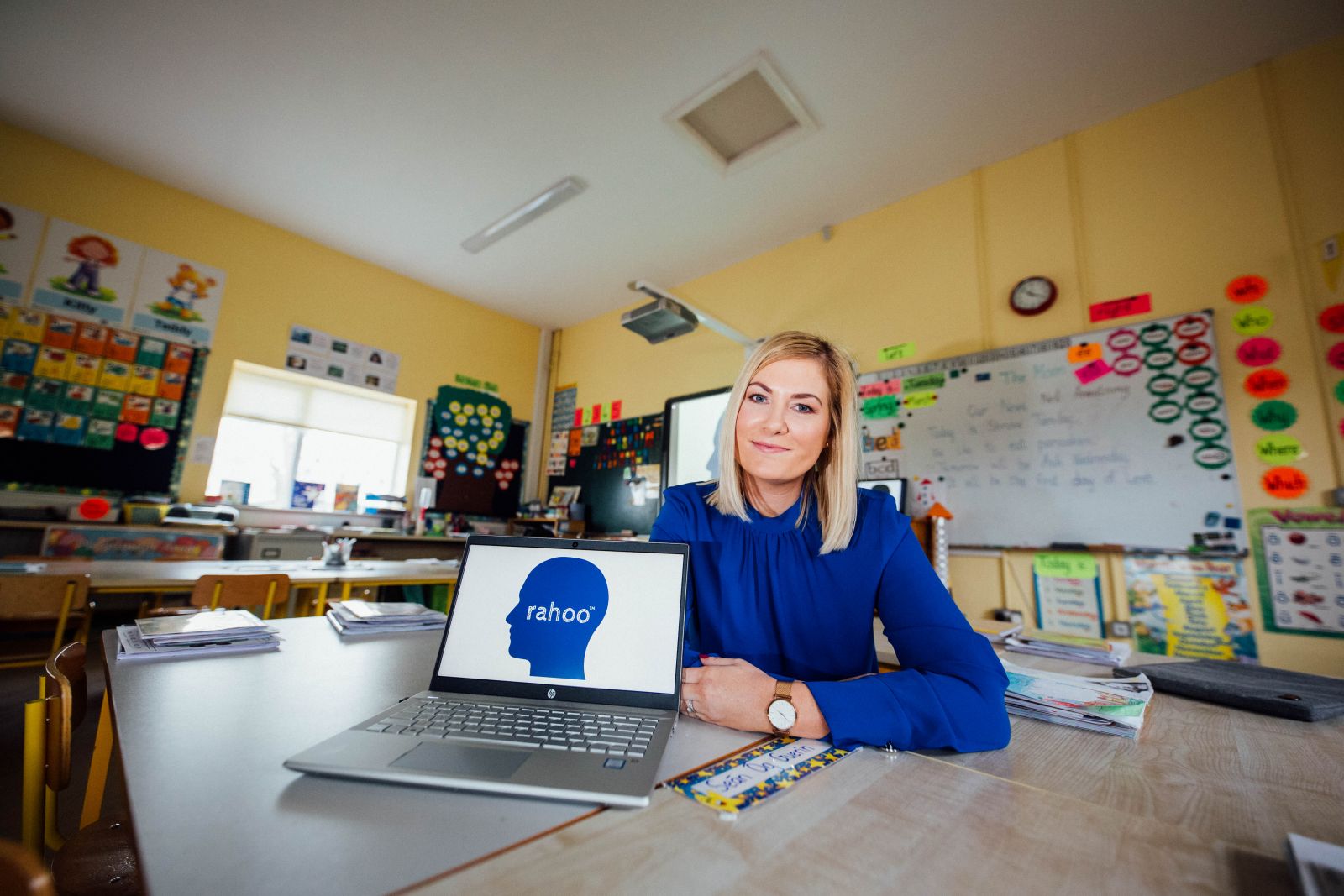 EPV Summer Courses 2019:
Work Smarter, Be Happier for Teachers
Fostering Emotional Resilience & Harmony in the Classroom
Assessment for Learning: An Effective & Efficient Approach
Courses are €65.
Use discount code PRIMARYTIMESIRELAND for 15% off!
Check out www.rahoo.ie for more information.