2020 Online Summer Camps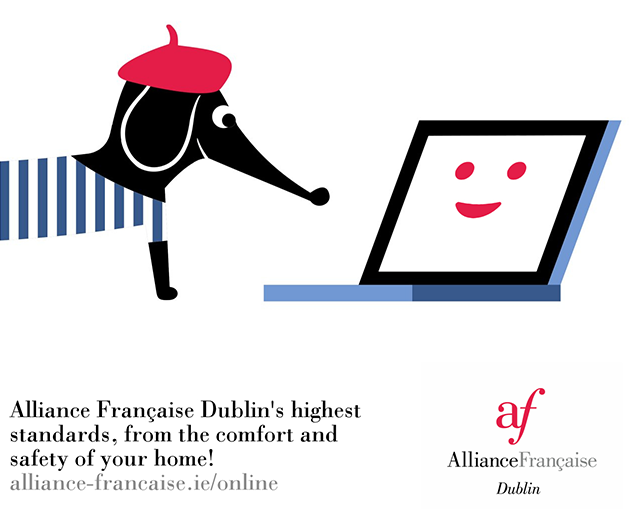 Online French Summer Camps for Children
10am - 10.45am or 1pm - 1.45pm
The award-winning Alliance Française Dublin offers through its e-learning platform 1-week programmes available every week from the beginning of July until the end of August for children 4-6 and 7-10 year olds, whatever their level of French! These online group classes are complemented with online self-training modules.
Book now at www.alliance-francaise.ie/online
Aloha Mental Arithmetic | Free Online Workshops (45 minutes)
A free 45 minute online introductory workshop which will give an insight into the ALOHA courses. The workshop will include games with specific benefits, fun and educational activities such as speed-test, number dictation and flashcards, ALOHA challenges and brain teasers. Children will be introduced to the abacus, learn how the numbers are represented and how the tool can be used through visualisation of the beads. An app is available and recommended to be downloaded on a second device preferably a phone so that children can participate in completing some calculations during the workshop. Sign Up for a Free Workshop
To take part you will need to register in advance for the appropriate age category, print off a worksheet sent by email following registration and access the workshop on a device using the Zoom Link at the time provided. Children will recieve a participation diploma sent by email following the completion of the ALOHA workshop
Email: info@alohaireland.ie
ALOHA Vacation School
ALOHA classes are fun and interactive with abacus calculations, mental arithmetic, games, speed writing, dictations, flashcards and group exercises. Every aspect of the class has been specifically designed to promote brain development. Classes run for two consecutive hours per week and children receive 10-15 minutes of practice for home each day.
Session 1: Tots Age 5-8 years ~ Every Wednesday 1pm - 2.50pm from 3rd June through to 26th of August 2020
Session 2: Kids Age 9-13 years ~ Every Wednesday 3pm - 2.50pm from 3rd June through to 26th of August 2020
Registration includes customised learning material which is sent by courier including a backpack, two workbooks, a copy, an abacus, a pencil and additional worksheets. Our registration is available online http://alohaireland.ie/
Rock Jam Virtual Rock School is jam packed with musical treats. Virtual Bands recording demos,
Rock talks about Queen, ACDC and David Bowie, Modern sounds with Electronic Music Workshops, Beatboxing techniques, Live Looping sessions like Ed Sheeran, Guitar, Vocal and drum masterclasses, Songwriting and Performances. Top it all off with a virtual band video you can share with friends and family. Be inspired, be creative. All via Zoom! They hope to offer in-venue summer camps in August email rockjamschool@gmail.com
Play Act Drama School | Spontaneous activity, full of adventure and discovery!
Activities led by the students through structured, play-based drama, dance, singing and art. Each camp is a fun week where students get creative with an organic approach – using their own ideas and imaginations to strengthen their confidence and build lasting friendships.For more see www.playact.ie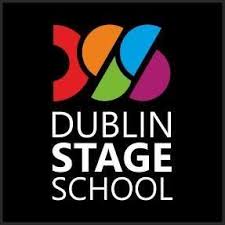 Dublin Stage School Summer Camps will be going ahead and will be putting in place plans to ensure the camps will be as interactive and enjoyables as usual for children while at the same time adhering to Government Guidelines on Social distancing check www.dublinstageschool.ie
Whizz Kids
Virtual Summer Camps will run Monday – Friday and include a one-hour live lesson each day, plus full access to the WhizzKids Online Academy, where the children can complete additional 'Avatar' led lessons, quizzes & challenges.There will be three different Virtual Camp options to start with, but additional options may be added over the coming weeks. The options availableat present are:
Introduction to Coding with Scratch Programming
3D Game Development
Web Design with HTML/CSS Coding
Children booking into a Virtual Camp will have access to ALL courses on the Online Academy, not just the module that their virtual camp focusses on. Students will have access to the platform for one week from Sunday, the day before classes begin, to the following Sunday, allowing the children extra time to finish off courses, or to explore additional content. Virtual Camps cost just €50 for the week and will be limited to 12 children per session, so book as soon as possible to avoid disappointment! See whizzkids.ie