Tickets for The RDS Dublin Horse Show are now on sale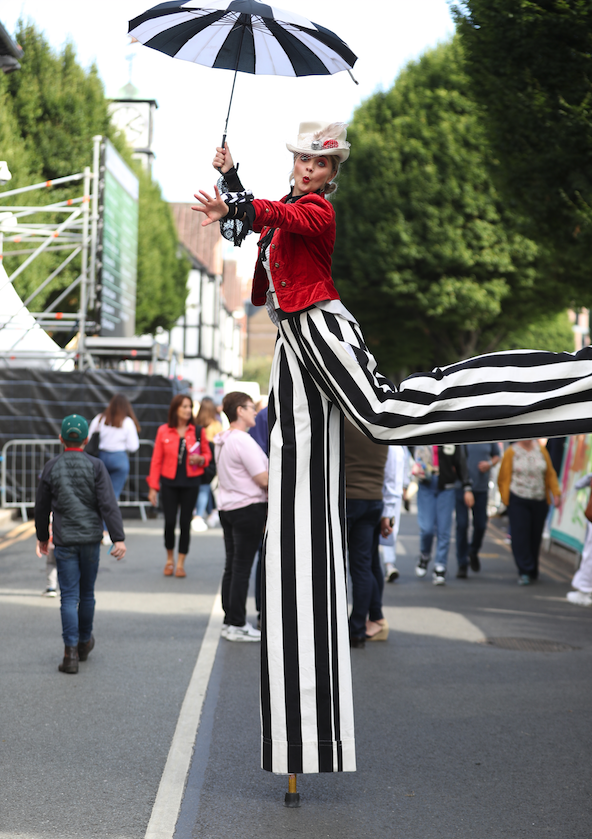 The RDS Dublin Horse Show, taking place from August 9th to 13th at the RDS, is a highly anticipated equestrian and family festival in Ireland. It offers a wide range of activities for all ages and interests.
Families can enjoy the Kids Zone, ensuring plenty of entertainment for everyone. For socialising, the event provides a vibrant atmosphere with lively bars, great food, stylish shopping, and the opportunity to meet up with friends and family. Ladies' Day, held on August 10th, offers a chance to dress up and enjoy the show in elegant fashion.
The Dublin Horse Show showcases the world's best show jumping, featuring over 168 equestrian classes and competitions, including national and international show jumping events.
Highlights include the prestigious Aga Khan Trophy, the Discovery Puissance, and the Longines Grand Prix of Ireland. With over 50 food stalls, on-site restaurants and cafés, and a dedicated catering team, the event caters to all budgets and ensures a memorable experience for everyone. Visit rds.ie