Christmas in the Castle 2023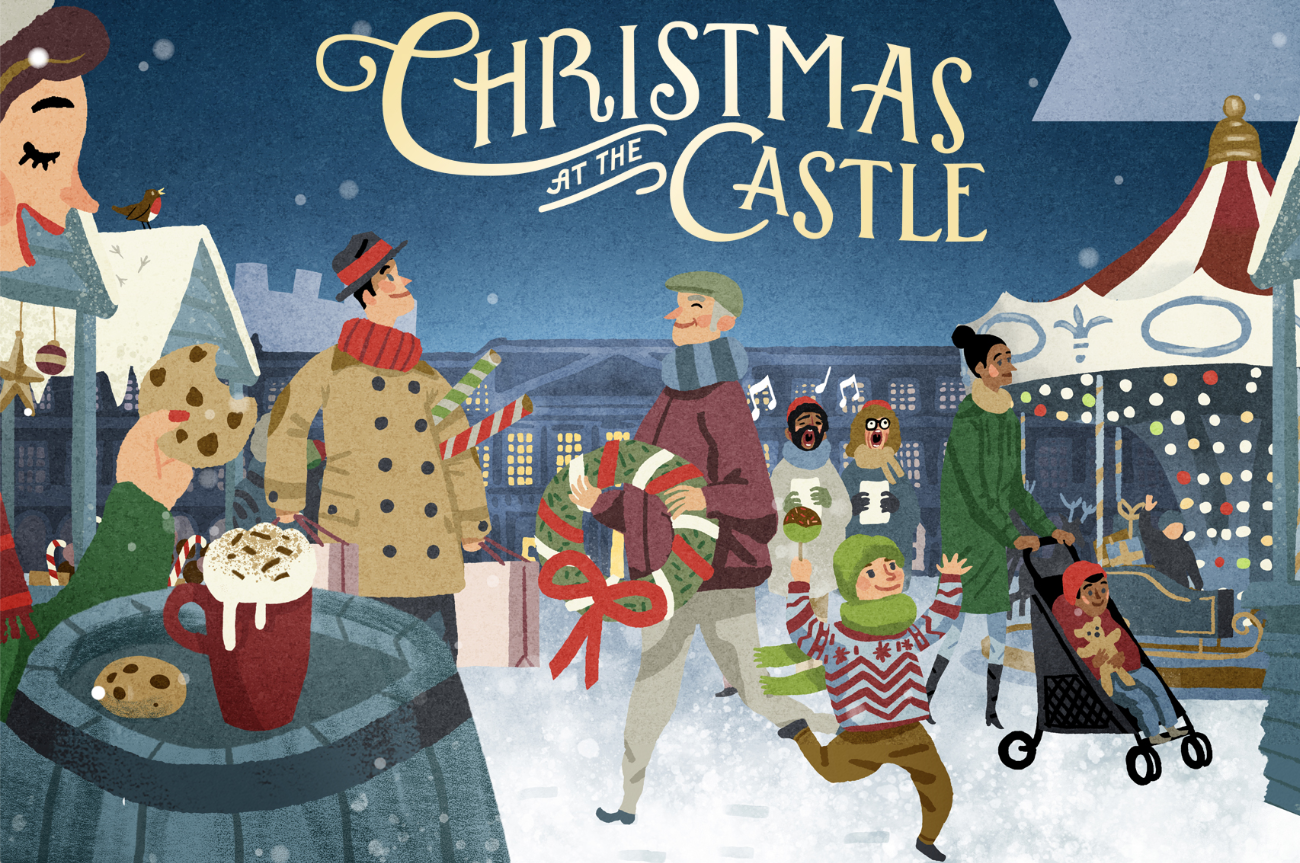 This has not officially been announced yet, but this incredible event is a must on our list of Dublin Christmas market 2023. Found in the grounds of the historic Dublin Castle, this is Dublin's only Bavarian style market. With wooden huts showcasing the finest of Irish craft designers. It is not long until you find a tasty treat that is synonymous Christmas markets across the globe.
It is expected that the fair will run from December 8th to the 21st. While there is no admission fee to the market, there is a need to book. Last year the free tickets sold out very quick.
Keep an eye on www.dublincastle.ie
Constructed in the early thirteenth century on the site of a Viking settlement, Dublin Castle served for centuries as the headquarters of English, and later British, administration in Ireland. In 1922, following Ireland's independence, Dublin Castle was handed over to the new Irish government. It is now a major government complex and a key tourist attraction. We hope you enjoy your visit.