Online Learning
Stuck for things to do at home? Take a look at these great educational online resources.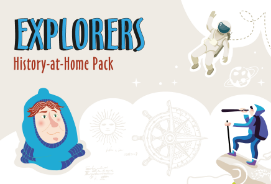 Explorers History-at-Home Pack
EPIC The Irish Emigration Museum have been awarded the prestigious Sandford Education Award. Their History-at-Home packs are available to download for free from their website. Children of all ages can learn from and enjoy the educational activities: unearth the discoveries made by Irish explorers or learn what it takes to become a computer programmer; explore the history behind Ireland's Easter Rising, or discover the fascinating world of Genealogy and family trees!
These engaging home education packs help children learn about Irish culture, test their literacy skills and use their imagination to tackle step-by-step tasks and solve fun quizzes. Each pack has been developed by the Museum's Education Team to support learning across the Irish Primary school curriculum - from SESE (Social Environmental and Scientific Education) to the Arts Education. Let children delve into their themed activities and watch their imaginations soar!
With seven fun and educational packs to choose from, all of the packs are free and suitable for children 8+. What's inside?
Easter Rising History-at-home pack
Discover the history of Ireland's Easter Rising
Make the rules at home and draw up your own Proclamation
Host an Easter 'Rising' Cake Dance Competition
Explorers History-at-home pack
Unearth the world of Irish Antarctic explorer Ernest Shackleton
Concoct your own Arctic snowstorm at home
Uncover the Irishwoman who broke all the rules to become Britain's first female pilot
Computer Scientists History-at-home pack
Meet Irish computer programmer Kay McNulty
​Create your very own algorithm
Learn how to 'speak computer' using emojis!
The Great Famine History-at-home pack
Discover the tragic history that caused The Great Famine and how it impacted Ireland and her people
Meet the Quinn brothers, refugees who travelled from Strokestown and made new lives in Canada
Make your own survival biscuits, a common food source for famine relief around the world
Genealogy History-at-home pack
Discover the fascinating world of genealogy, its history and how it's used today, from genetics to crime-solving
​Meet the Butler Yeats family, with fun word search and quizzes that uncover how genealogy and family history research have traced the famous family's heritage
Become your own family history detective with our step-by step activity sheet to help you trace your family tree by interviewing your relatives to search for clues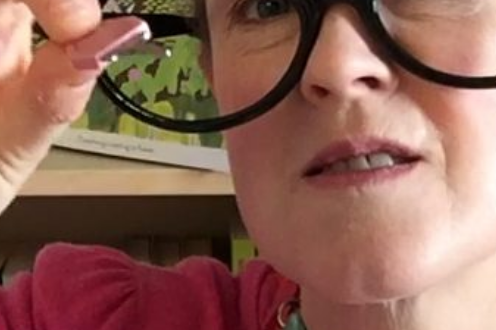 Bright Sparks Creative Bursts
Welcome to Creative Bursts - short creative activities to do at home with your children. Creative Bursts are created by Sarah Webb and supported by MoLI - Museum of Literature Ireland.
Sarah Webb is an award-winning children's writer and children's book champion. Her children's books include A Sailor Went to Sea, Sea, Sea, illustrated by Steve McCarthy which won the Irish Book Awards Junior Category, Blazing a Trail: Irish Women Who Changed the World, illustrated by Lauren O'Neill which won the Irish Book Awards Senior Category, and Animal Crackers with Alan Nolan.
There are new resources added and the theme for this week is 'Begin Again'. The Creative Bursts Challenges include:
Making a list of all the creative things you'd like to do this year.
Writing a story with the following opening: 'Looking back, Evie Elder was a strange child from day one.
Creating great character names for a one-eyed dog, a gentle dragon, a tiny queen and a robot pencil
And writing about a person or thing you might find hiding or living under a snowdrop in a forest.
You can download the activity sheet HERE

On Demand Science from Junior Einsteins!
Junior Einsteins science Club founded by Tracey-Jane Cassidy who is a single Mum and scientist with 2 masters degrees in science. Junior Einsteins brings out the natural creativity and curiosity in primary school children, igniting their imagination and inspiring a love of science and learning. They teach children How to think not What to think best preparing them for our ever changing world. They do this through messy hands-on interactive fun games, experiments and activities. From paleontology & fossils, anatomy, engineering, space, forensics, explosions, potions and goo!
Monthly Subscription of 14 themed sessions to watch On Demand anytime you want €35 per family. Some examples are:
Slime making (Long-chain polymerisation , Newtonian & Non-Newtonian fluids)
Bernoulli's Flying Machines (the principles of flight)
Light the Lightsabre ( electricity & plasma ball)
Forensic Crime Scene ( the science of solving crime;fingerprints, blacklight, who dunnit??)
Van Der Graff generator & plasma ball (electricity)
Purple Power PH ( Acids & Bases )
Dr. Bones ( Human & Animal Skeletons)
Bernoulli's Flying Machines ( How planes Fly)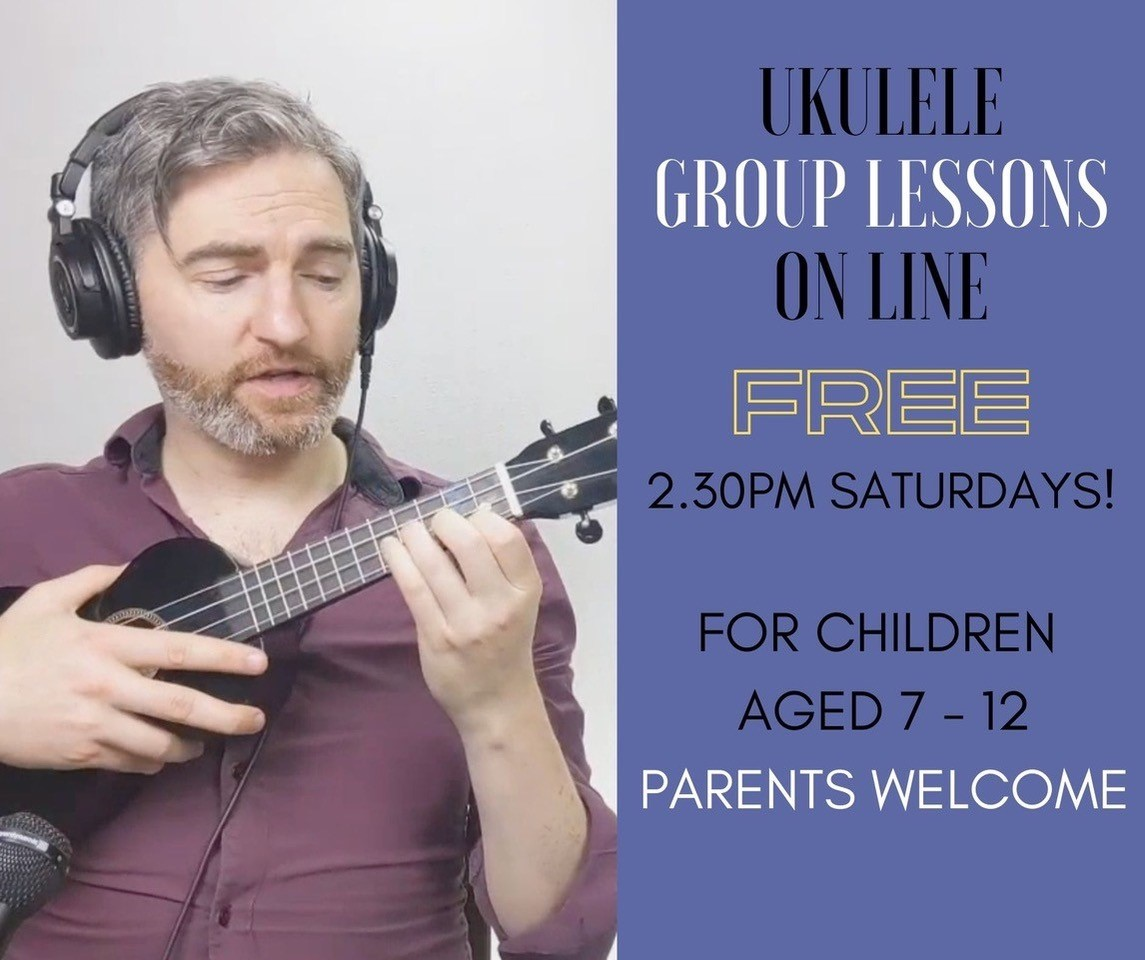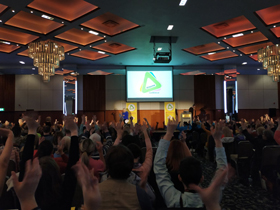 Autism Training from AUsome Training
AUsome Training is Ireland's First Autistic-led autism training company. What does Autistic-led mean? It means that our training is run, researched and delivered by people who are themselves Autistic. "Autism Training" which is not Autistic-led is based merely on assumptions made by those who are not Autistic themselves. It is also based on outdated theory and approaches that are not supported by the very people they seek to help.
Find out more by contacting AUsome Training today via hello@ausometraining.com.