Ballet Poulet - LIVE STREAM
16th-16th December
Time: 10:30am and 6:00pm
Venue: Theatre Royal Waterford
Website: https://www.theatreroyal.ie/events/live-stream-of-ballet-poulet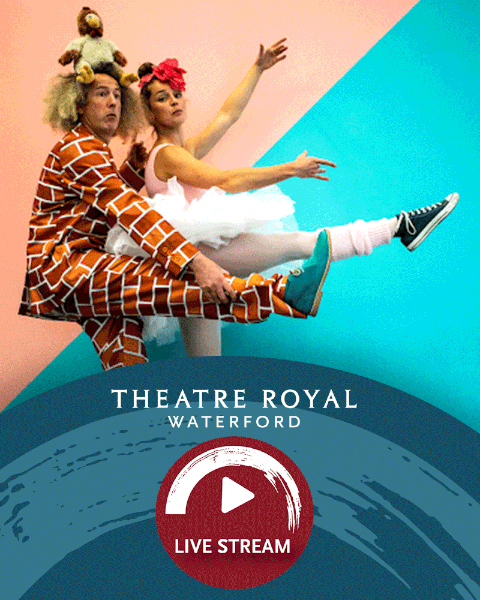 LIVE STREAM of BALLET POULET
- from the comfort of your own couch!
Two world class Olympian-level idiots bring to you their latest masterpiece. She has prepared a poetic, delicate and tender ballet. He has prepared a bad ass display of mayhem. She loves dancing, he loves chickens. Nut-cracking and Swan Faking their way into your lives, these two will make you really question which came first…her tutu or his toupée?
Directed by Joe Dieffenbacher and performed by Con Horgan and Kim Mc Cafferty.