Seen not Heard: Exhibition & Playspace
28th June-28th October
Venue: Crawford Art Gallery Cork
Website: www.crawfordartgallery.ie
Large Scale exhibition & an immersive experimental playspace ensure children are seen and heard this summer at Crawford Art Gallery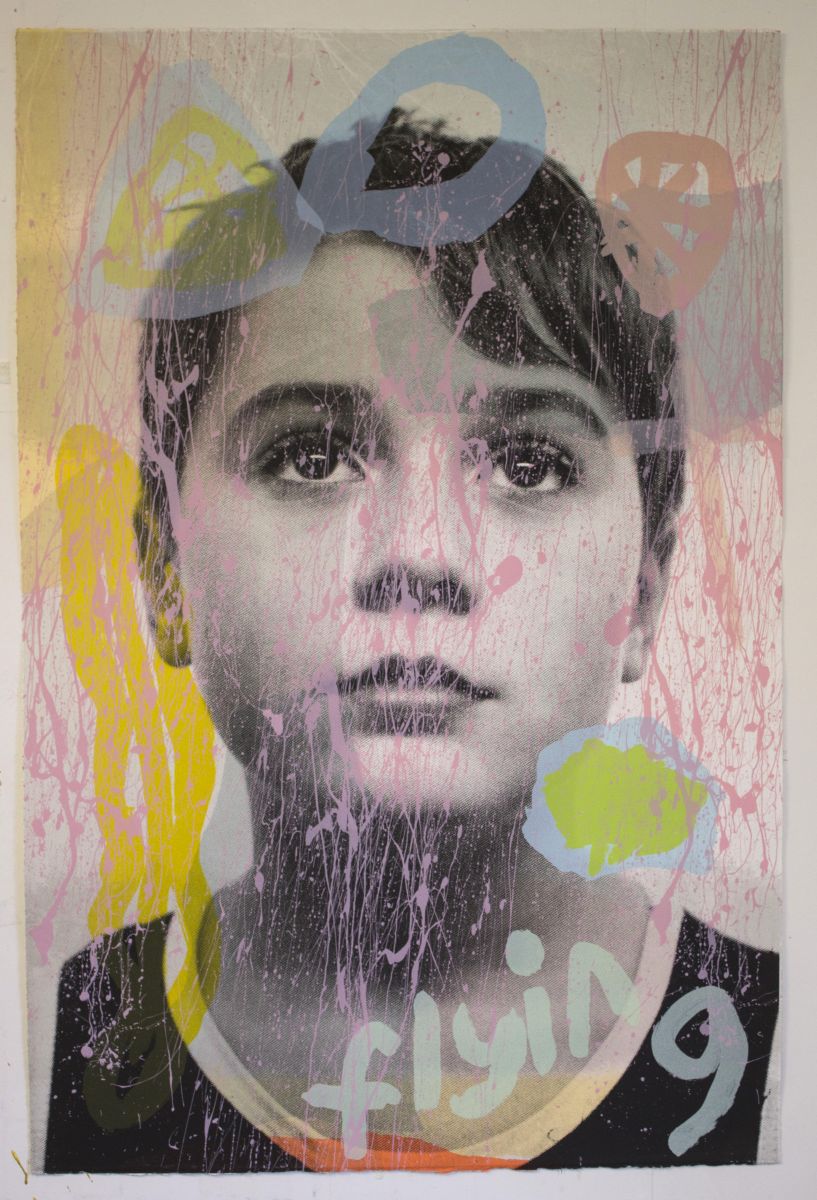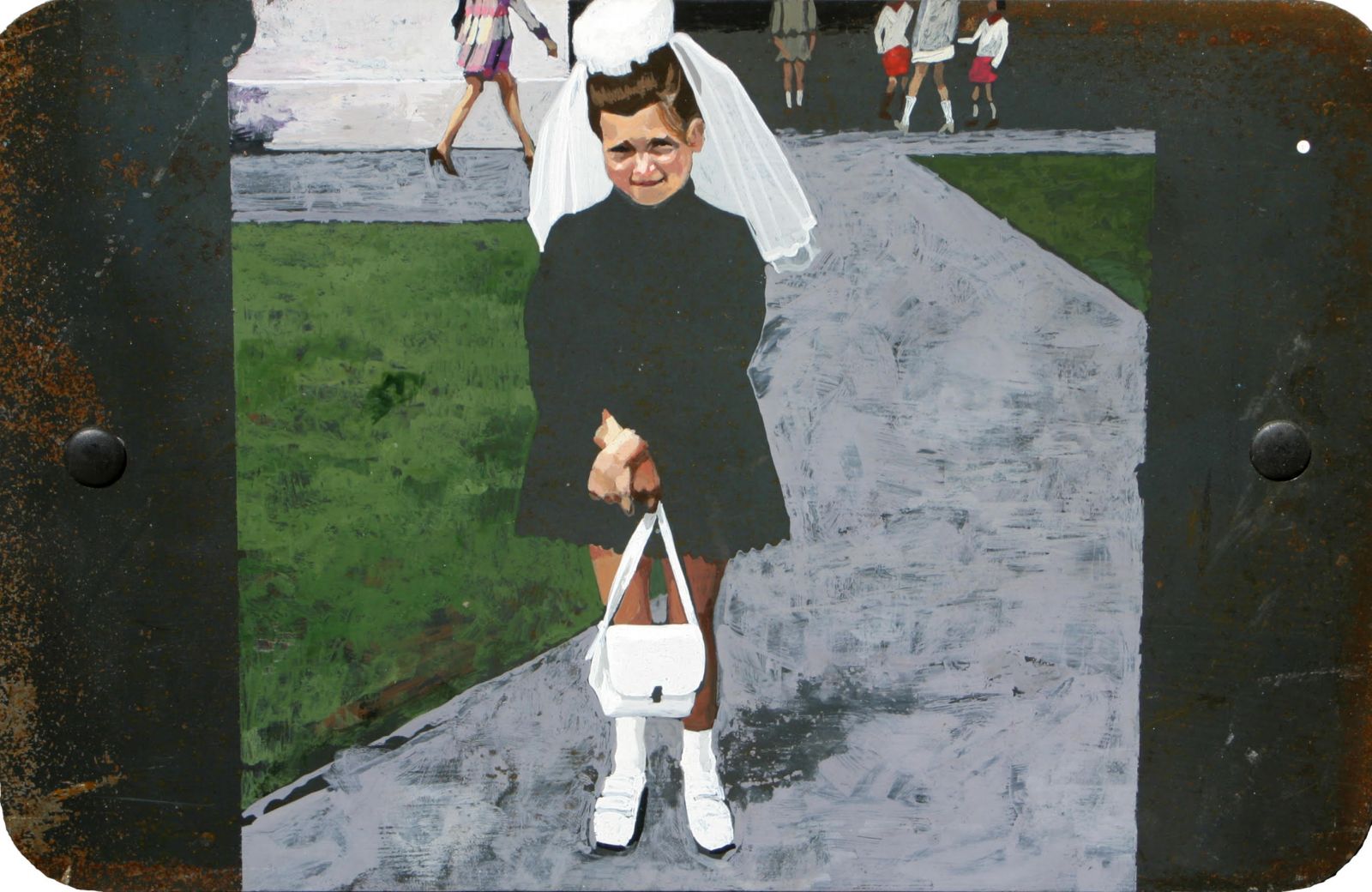 Debbie Godsell
Everyone is listening No one is transmitting
Catherine Barron
The Communion Dress
"All grown-ups were children ...but only a few of them remember it." The Little Prince, Antoine de Saint-Exupéry
Seen not Heard at Crawford Art Gallery, a large-scale group exhibition seeks to spark conversations about how children are made visible in Ireland today.
Conceived over two years ago this innovative exhibition and playspace gives visitors a glimpse into how children have long been an important subject matter in art. Seen not Heard encourages the audience to reflect on their own ideas of childhood and on the place of children in society today.
Presenting a multi-faceted selection of artworks spanning across the centuries from the 18th century right up to the present day, the exhibition will feature selected works from private collections, museums and contemporary Irish artists.
Children have long been an important subject matter in art, often as passive subjects. Seen not Heard encourages the audience to reflect on their representation.
Based on the three core themes of Power, Perception and Play, the exhibition will examine how representation of childhood has evolved historically in Ireland, featuring commissioned aristocratic portraits, depictions of children in various socio economic settings and works capturing glimpsed moments of everyday life.
The visitor sees works by Vik Muniz, channelling the child as investigative collector in Portrait of Alice Liddell, after Lewis Carroll Collection: IMMA. Children will also be represented by Walter Osborne, fully immersed in a world of their own (Boy Blowing Bubbles Collection: National Gallery of Ireland) andthe Goldfish Bowl (Collection: Crawford Art Gallery)
The outdated expression that 'a child should be seen and not heard' is one that the Gallery admonishes, recognising that young people drive great change in society. The importance of play in a childs development is now widely recognised and the significance of Play between generations is to be encouraged. To make this happen and entire Gallery is dedicated to play for a period of four months.
On the first floor, the experimental Seen and Heard Playspace provides a place for children and adults alike to play, make, read, dream and even draw on the wall.
The playspace will feature Will Sliney well known comic books artist. (Marvel's Fearless Defenders & best selling graphic novel Celtic Warrior), Dowtcha Puppets, Danielle Sheehy, stop-motion animations with Julie Forrester, Cork Printmakers and Eamon O'Kane's Fröbel Studio: Institute for Creativity .
As an extension of the exhibition a series of key talks and essays will expand the conversation and respond to the concepts from Seen not Heard over the duration of the exhibition.
Seen not Heard is co-curated by Anne Boddaert of Crawford Art Gallery and Victoria Evans.
The Project has been made possible with the support of the Department of Culture, Heritage and the Gaeltacht and Cork City Council.